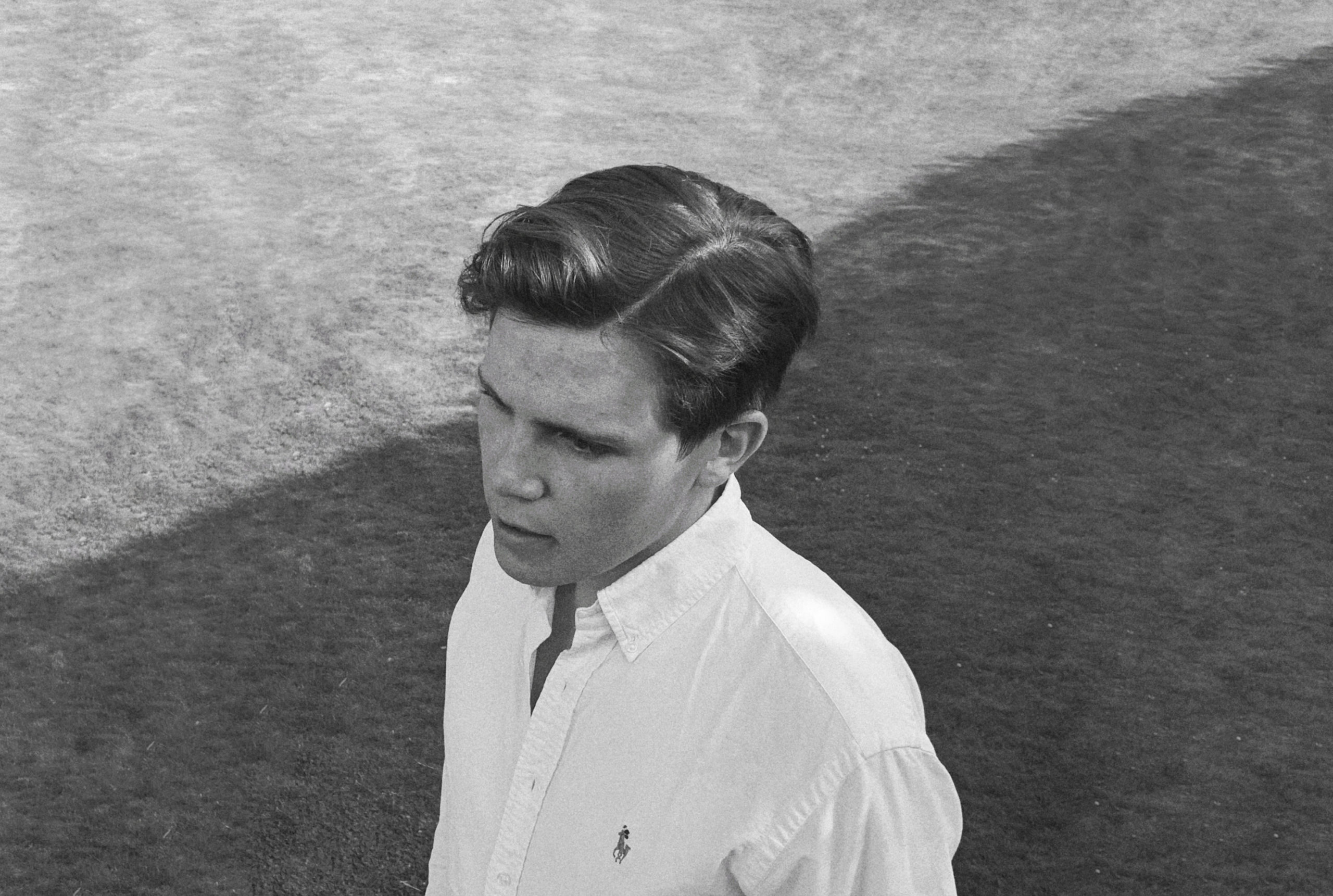 I'm an Art Director, Product Designer (UI/UX), and Industrial Designer based in Stockholm, Sweden. I've been working as a digital designer (UX/UI) for several years. Currently titled as Co-founder and Design Lead for a tech startup called "Weyh" that recently got fully funded. At Weyh I manage everything from facilitating user tests and creating cost to benefit ratio analyses, to making prototypes pixel perfect. I'm working agilely and cross-functionally with developers and stakeholders to make sure that our product is user-centered and based on data-driven results.
With an academic background from Konstfack (Sweden's greatest art and design university) in Product Design, I got a broad knowledge of design thinking and design processes.
I believe I got the sweet blend between physical and digital design, and know how to solve complex problems by combining them. I've learned to use my passion for tech and business to deliver a great user experience. And with strong entrepreneurial drive and inclusive leadership, my ambition is to push myself and my teams to another level.

Resume, accomplishments and credentials can be accessible on request.